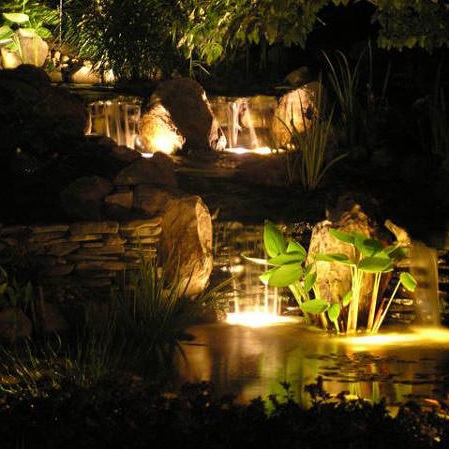 Landscape lighting can be used to fully illuminate an outdoor space or to highlight specific landscape and architectural features.
Illuminating walkways, driveways, and stairs make moving around at night easier and safer.
Pathway lighting increases visibility while enhancing the exterior decor.
Specialty Lighting Features
View our specialty products such as galaxy fiber optic pool lighting, galaxy rocks, illuminated waterfalls, lightbender laminars, color changing bubblers, and lighted spills and fire bowls.
Light up the water and transform your pool and the surrounding area into your personal oasis.
Using colored LEDs you can create a unique atmosphere ranging from sleek and modern to whimsical and majestic. If the classic look is more your style, know that a soft white glow goes a long way when creating the perfect ambiance.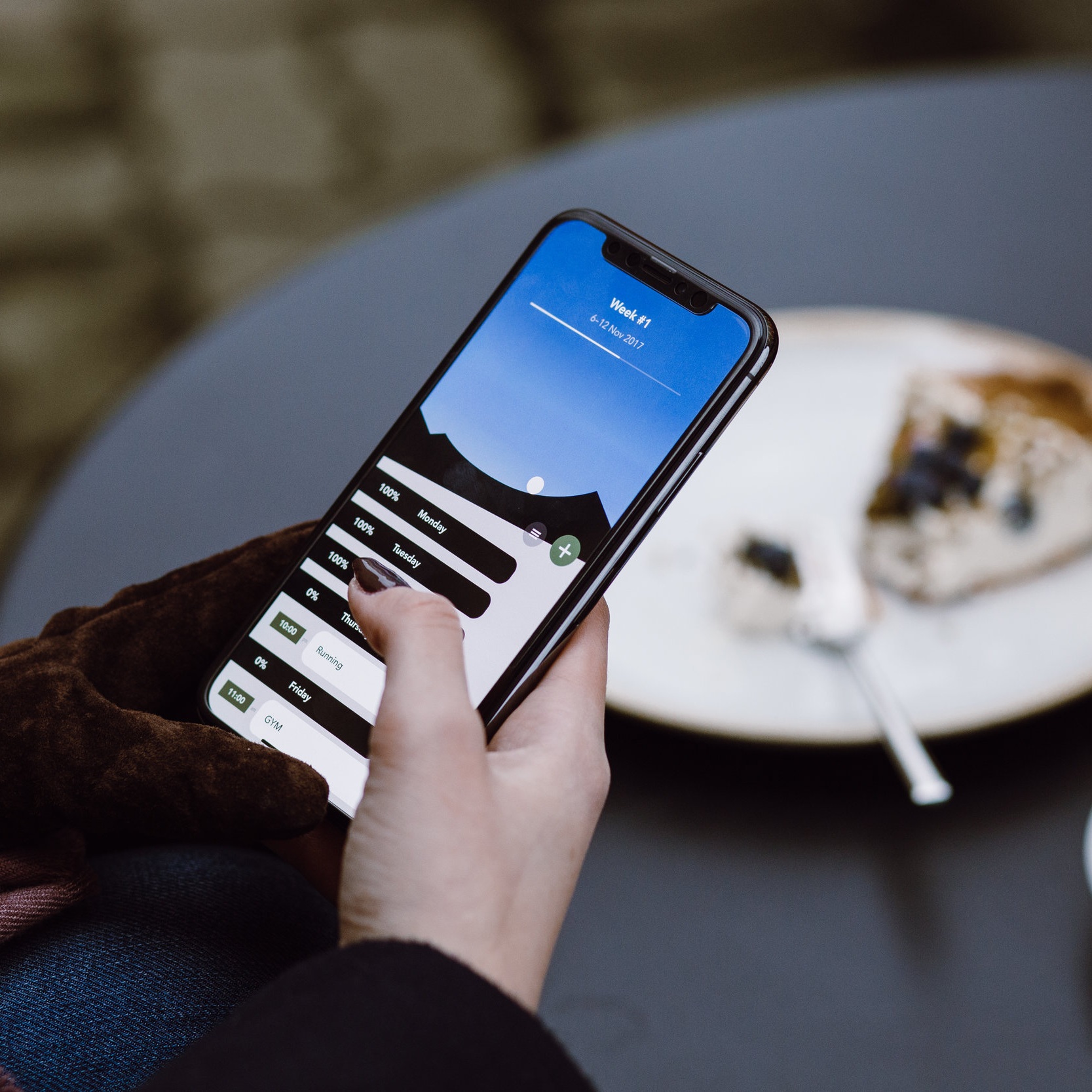 Integration and Lighting Control
Get the ability to control and customize all of you lighting at your fingertips. By integrating your landscape lighting with a home automation system, you have the full customization abilities offered by Savant and Control 4.
Integration allows for increased security, functionality, and convenience. As a division of Home Technology Experts, we have over a decade of experience in home automation and custom integration.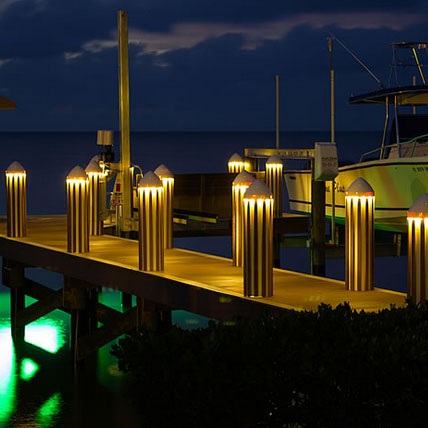 Light is invaluable everywhere, not just on land. Use dock lighting to get the functionality of illumination in a stylish manner, instantly making the water's edge safer.